Master Airscrew 3X Power - 13x12 Propeller (CW) Yellow or Black
Sold out
Original price
R 0.00
-
Original price
R 0.00
X Power Propellers for Unprecedented Performance
Designed for high speed and ultimate performance, the X Power Propeller Series creates a class of its own. Massively adopted in BIG Drone Racing Leagues - X Class, Beast Class and professional cinematic heavy lifting drones, powering some of the most expensive cameras available today, the X Power Propeller Series is the preferred choice for all pilots looking for dependability and undeniable performance.
Designed from ground zero with a radical approach and exceptional focus on track agility during all race stages. 
Carefully selected airfoils and profile distribution effectively translates all available motor torque into a well-directed propeller thrust. 
An awesome add-on to any Cinelifter, Cinequad or simply put Cinema Drone for stable yet powerful experience with no sacrifice on quality and performance. Wide range of prop sizes allows for unlimited creativity no matter if it is with a RED, BlackMagic or simple DJI Action camera. Satisfaction is guaranteed!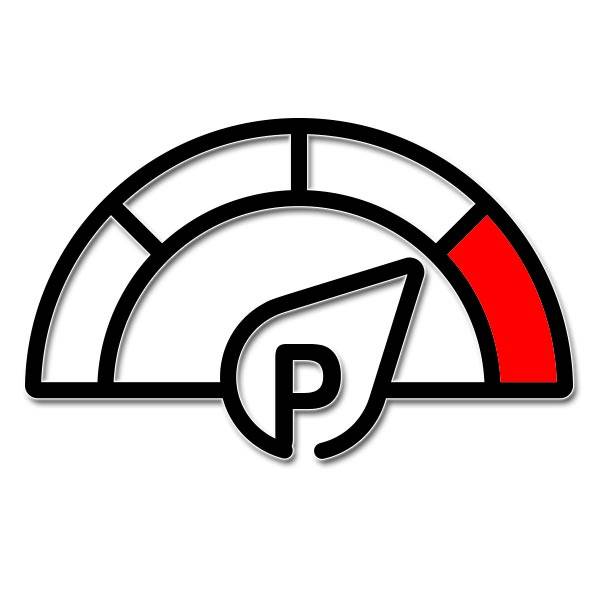 FAST IN STRAIGHTS AND NIMBLE ON CORNERS - unleash the full potential of your skills. X Power propeller series is specially optimized for performance and agility throughout the full flight envelope.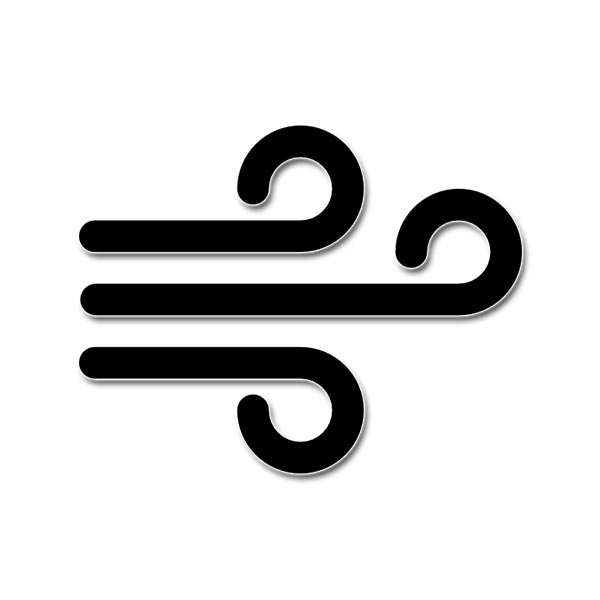 TTT - TURBULATING TEXTURE TECHNOLOGY
Specially designed textured sections on the propeller surface help to evenly distribute and properly handle air flow separation and vortexes, ensuring high performance in any situation.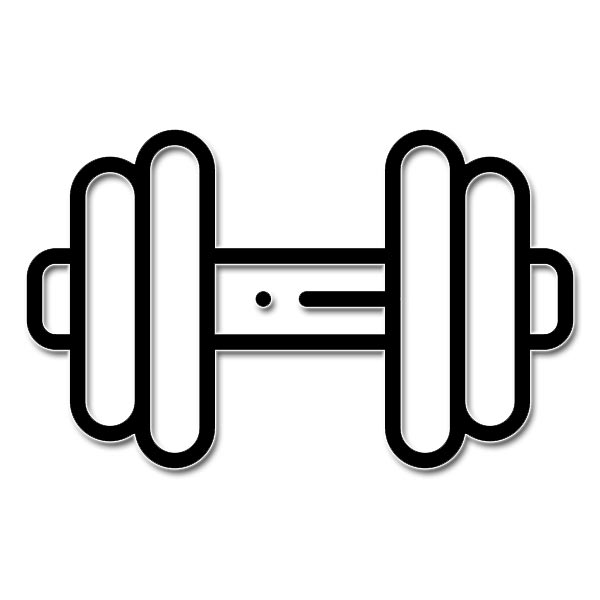 LIGHT WEIGHT - LOW INERTIA
Faster Spin UP/DOWN thanks to the lower inertia distribution and light weight propeller construction. Further increases agility and improves efficiency with no wasted power.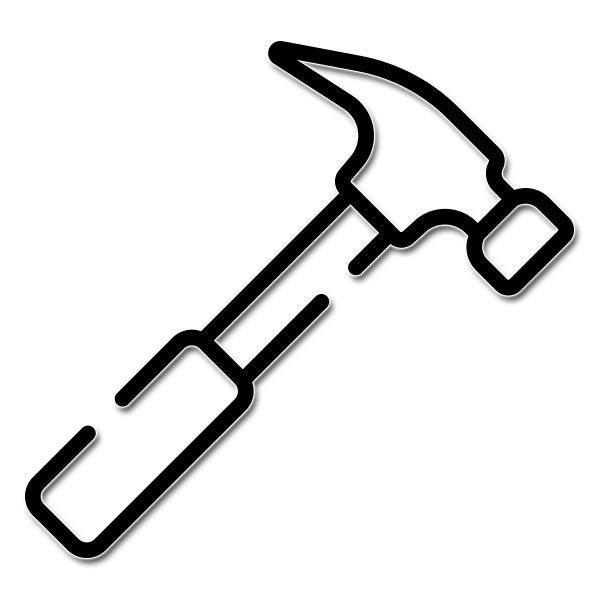 DURABLE & SECURE CONNECTION
Manufactured from a high grade engineered glass fiber filled polyamide, the X Power propeller series feature improved durability and stiffness. Special hub design allows firm connection to the motor and prevents propeller slipping.