DJI Mavic 3M Enterprise Multispectral
Sold out
Original price
R 0.00
-
Original price
R 0.00
R 107,499.00
-
R 107,499.00
Current price
R 107,499.00
The Mavic 3M Multispectral Drone. First of all, this impressive drone has effective aerial surveying that can all but see the invisible. "How?" you ask. Well, the Mavic 3 Multispectral has two forms of sight. Because It combines an RGB camera with a multispectral camera it is able to scan and analyze crop growth with total clarity. This allows agricultural production management to work smoothly as this drone provides not only precision but extensive data as well.
The Impressive Mavic 3M Multispectral Drone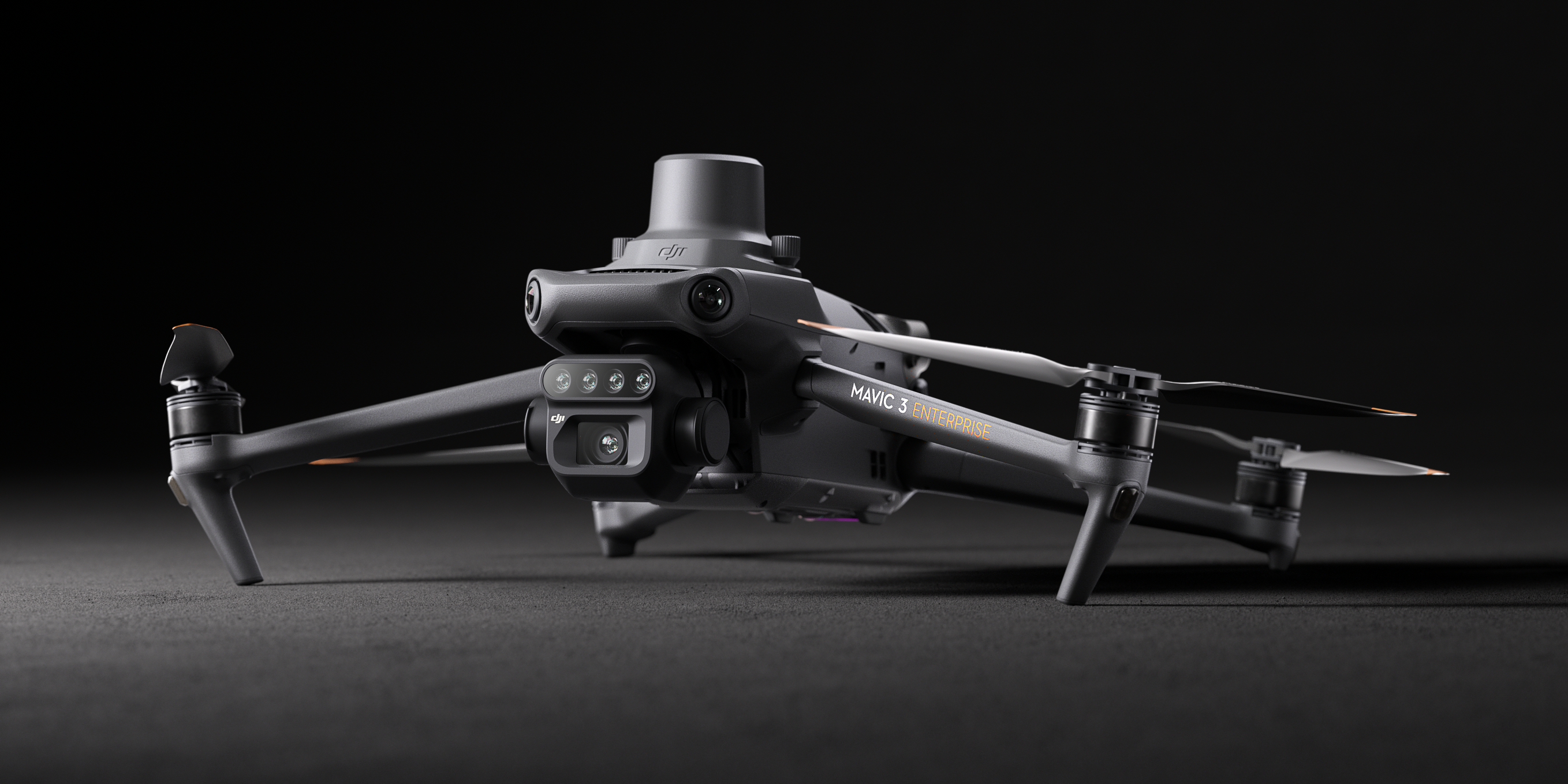 Whereas if you are looking for an all-inclusive system to survey your land, this is the perfect tool. The Mavic 3M Multispectral Drone has a compact and portable design that can be folded up when not in use making it easy enough
to store anywhere without taking up too much space or compromising functionality! In addition to all that, it also comes equipped with powerful sensors such as multispectral (4 x 5MP), and RGB cameras at 20 MP resolution combined together into one integrated imaging system which provides both environmental data from bands like G/R+RE
Compact and portable
Foldable for easy storage
Multispectral Camera
4 × 5MP
G/R/RE/NIR
RGB camera
20 MP
4/3 CMOS, mechanical shutter
Safe and stable
Omnidirectional Obstacle Avoidance [1]
15km Transmission Distance [2]
Precise positioning
Centimetre-level RTK positioning
Microsecond-level time synchronization
Efficient aerial surveying
Up to 200 hectares per flight [3]
Multispectral + RGB imaging system
A highly integrated imaging system
Mavic 3M Multispectral Drone Newly Upgraded Imaging System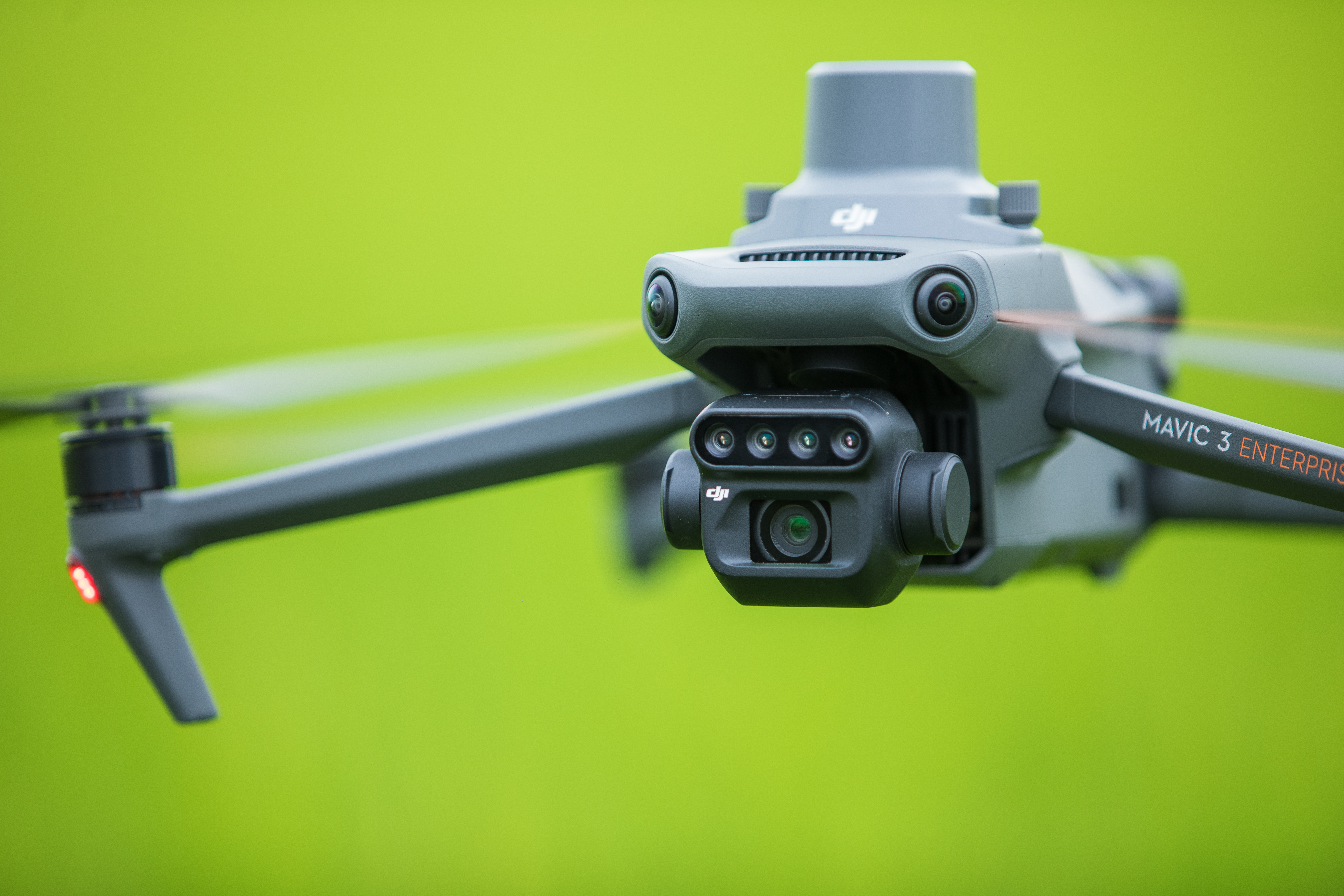 Newly upgraded imaging system with one 20MP RGB camera and four 5MP multispectral cameras (green, red, red edge, and near-infrared). Enables applications such as high-precision aerial surveying, crop growth monitoring, and natural resource surveys. The DJI Mavic 3 Pro has an impressive collection of features, from its high-speed shutter speed to sunlight detection. The aircraft itself is also extremely light at only 1 pound per unit volume and 23% less than competitive products like the Zinitevi Falcon 2 or Phantom 4 Series Rice Digital Domain.
5 MP Multispectral Camera
Near-infrared (NIR)
860 nm ± 26 nm
Red edge (RE)
730 nm ± 16 nm
Red (R)
650 nm ± 16 nm
Green (G)
560 nm ± 16 nm
RGB camera characteristics
4/3 CMOS
20MP image sensor
1/2000s
Fastest mechanical shutter speed
0.7s
High-speed burst when RGB camera is used
Sunlight Sensor
Because the Mavic 3M Multispectral Drone has a built-in sunlight sensor that captures solar irradiance and records it in an image file, it allows for light compensation of image data during 2D reconstruction. This results in more accurate NDVI results, as well as improved accuracy and consistency of data acquired over time.
Incredibly Accurate Images That Capture Every Pixel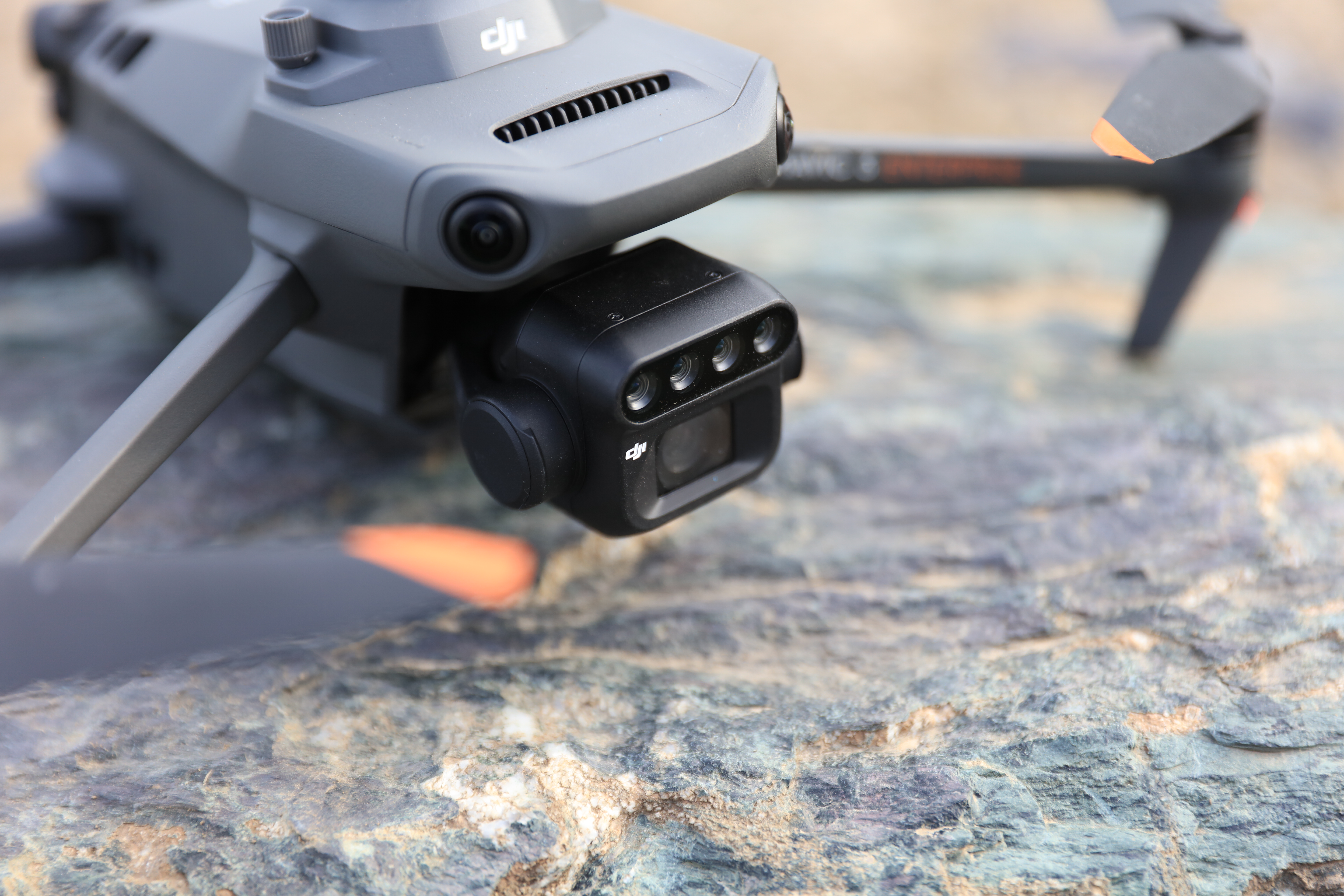 Mavic 3M with RTK module for centimetre-level positioning. Flight control, the camera, and the RTK module sync in microseconds to accurately capture the location of each camera's imaging centre. This enables Mavic 3M to do high-precision aerial surveying without using ground control points.
Highly Efficient and Reliable Battery Life with Fast Bursts
The Mavic 3M Multispectral Drone has a cruising time of 43 minutes and can complete mapping operations over an area measuring 200 hectares. With the Mavic 3M Multispectral Drone, you can capture images of your surroundings in unparalleled detail. This device has three different sensor settings that allow for optimal information about light sources and objects within its field of view to be recorded by one single battery charge – no need to concern yourself with flight time! With 100W power output available at each hub on board this drone while charging 88 watts efficiently through fast-charging technology alone will give users nearly two full hours worth of enjoyment before they must return home for more juice; ensuring plenty enough footage is captured during all sortsa adventures without worrying about this drone dying on you mid flight.